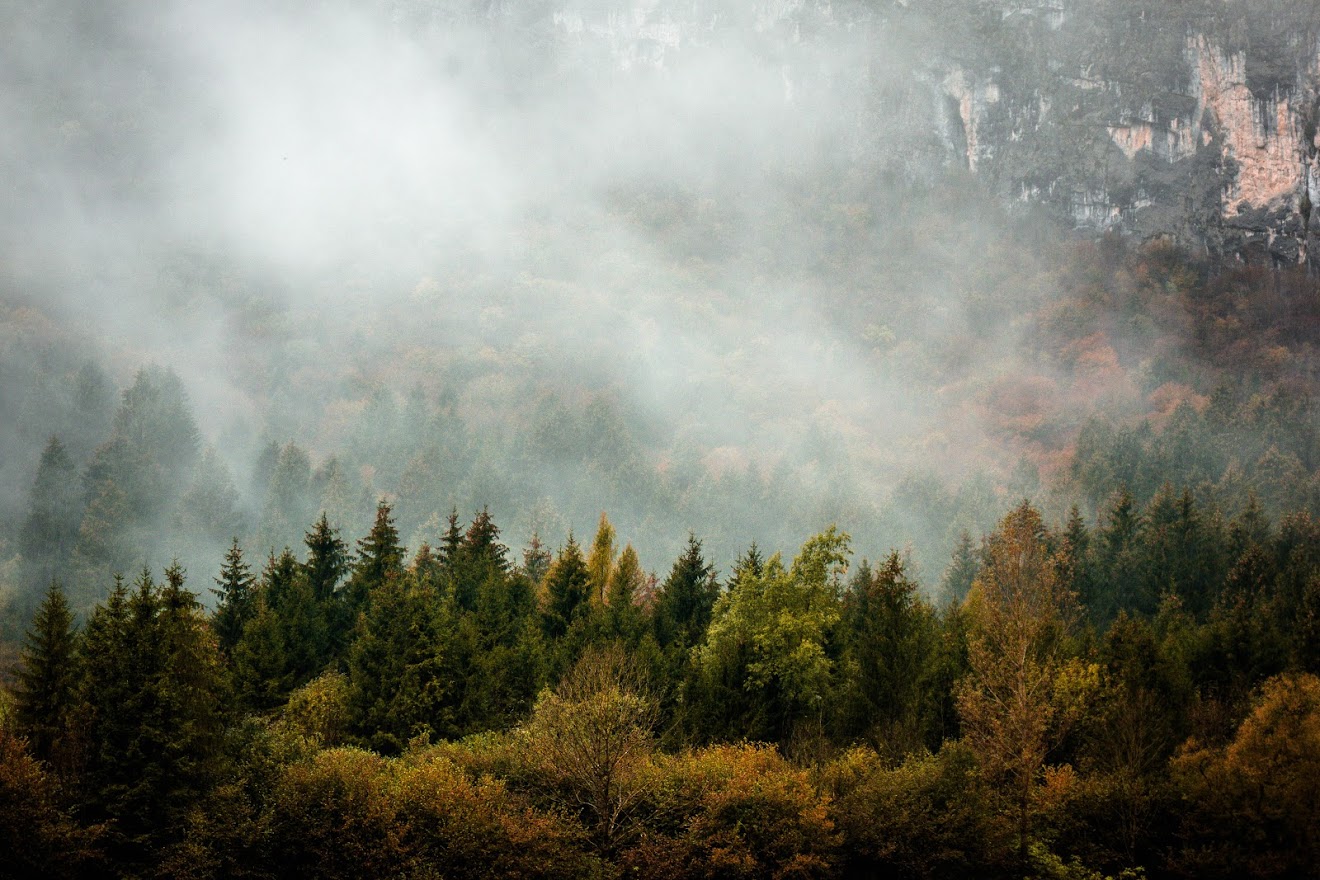 Get into Cascada,
all-road apparel ready
for any adventures.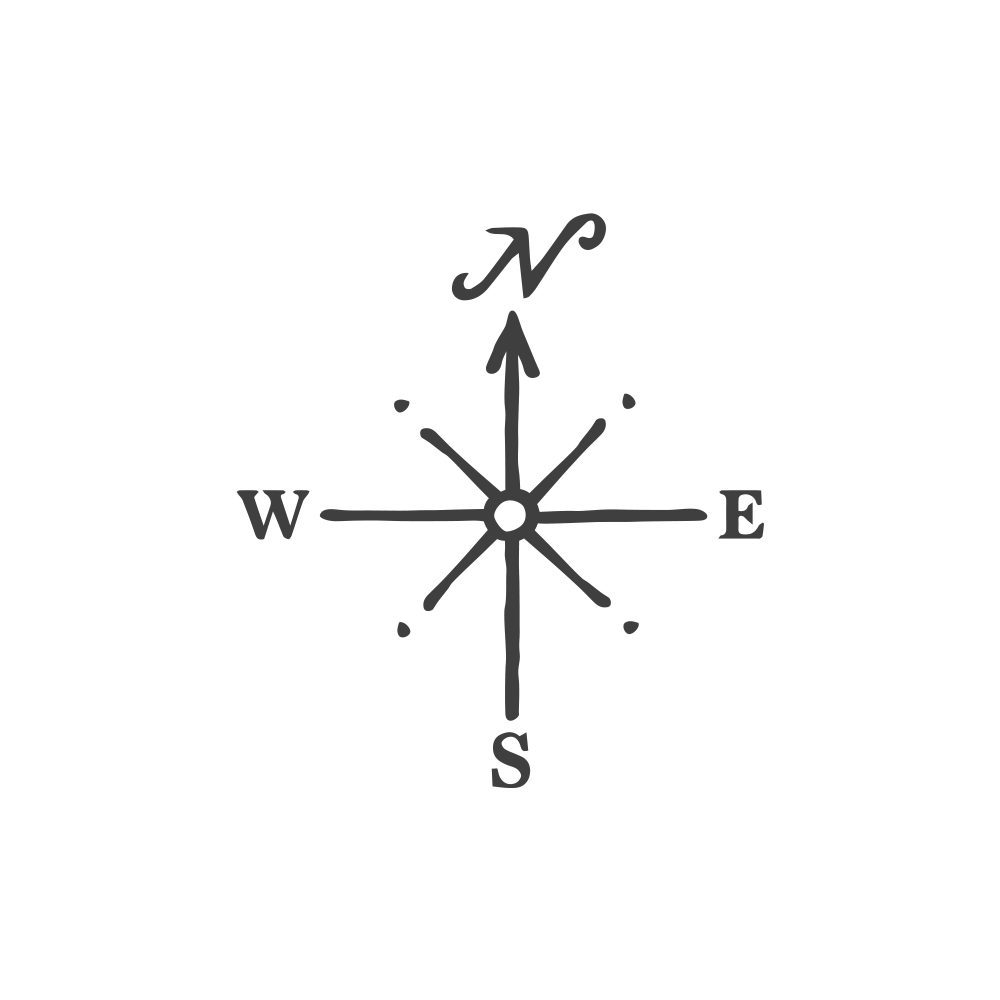 Cascada is a call to seek out and discover hidden lands, an invitation to live active experiences outside your comfort zone.
Our inspiration is drawn from the environment that surrounds us, its landscape and colors.
We create versatile and usable solutions for all outdoor activities, believing every product must satisfy multiple uses.
We design our products in Trentino (North Italy), using them daily in our adventures among lakes, woods and mountains.