When you are part of a group, in general, blending becomes a natural process, in everyday life as well as in the outdoors.
Each type of activity carries with it a legacy of style and an aesthetics standard that is often taken for granted. Equal cycling kits for teams, same running group jersey, 10/20 people all dressed the same on trails, mountains or in uncontaminated places. Although this is still a factor of belonging that we want to show, loose cannons or those who pedal and run with friends without being part of teams should have the freedom to express 100% in a personal way.


If living the outdoors means freedom, then it must also be in the way you do it, starting from clothing to gears.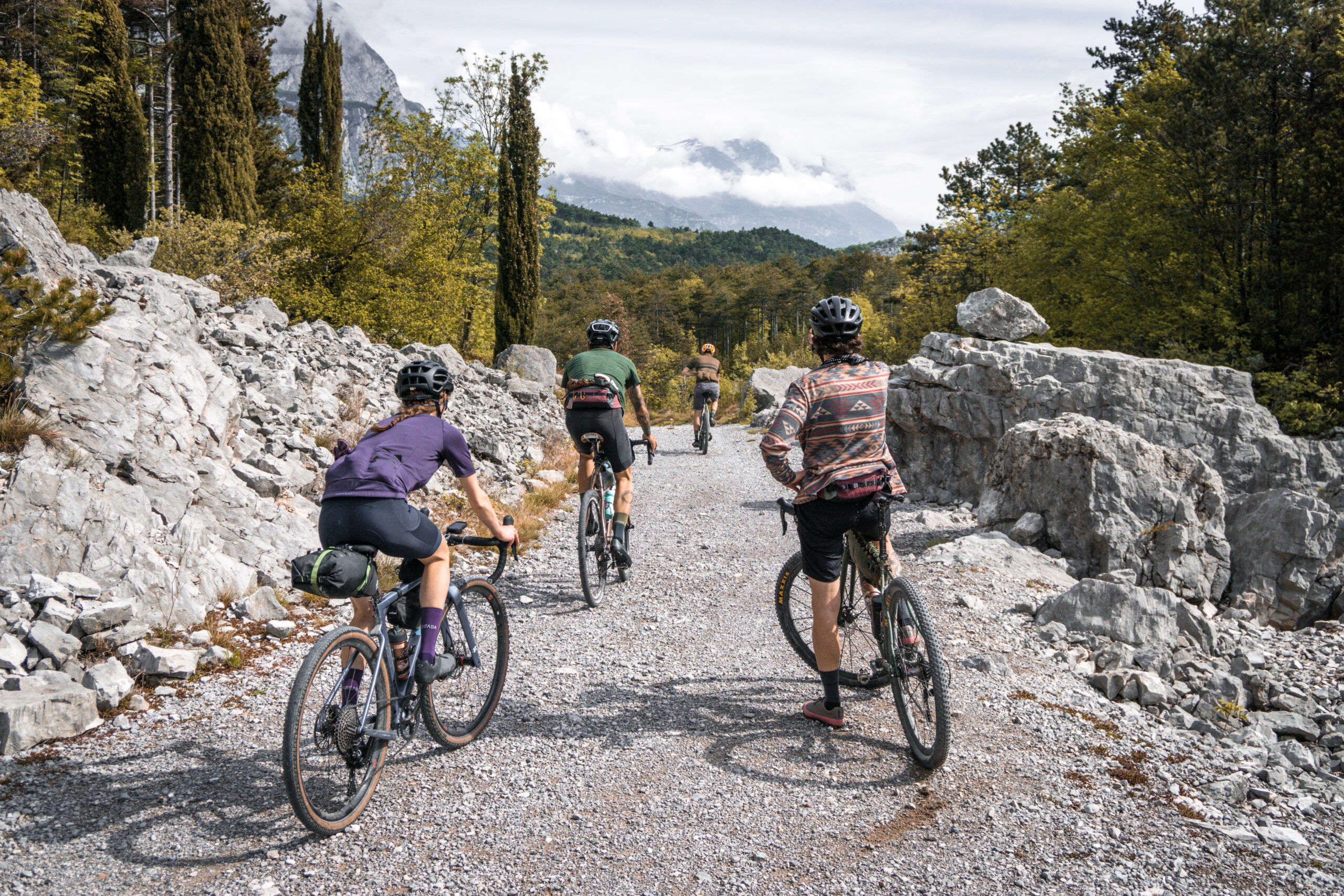 There are no standards or dictates in Nature, there is no right or wrong way to approach an adventure, there is your style and your way of expressing it.
We encourage everyone to get out of pre-packaged standards and canons, to enter into symbiosis with what surrounds us in a natural and transparent way, without impositions.
Get away from the crowd and follow your own path, the individual contribution will be a source of inspiration for the whole crew, from clothing to equipment, from bikes to accessories, a heterogeneous group will become a way to confront and help everyone to question themselves.
Experiment, try, modify, change your approach, find your style and express it, dare.