Alexia, Giulia, and Ramona are the REBELS, three friends who are passionate about the outdoors and biking adventures and have joined together to explore the wilderness.
Self-sufficiency characterizes not only their way of traveling by bike, but also the production of photos and videos with which they recount their adventures. After the first trip to the island of Lanzarote this time they will move to southern Italy to visit the wilderness of Europe's highest active volcano: ETNA, referred to as "A MUNTAGNA" by locals.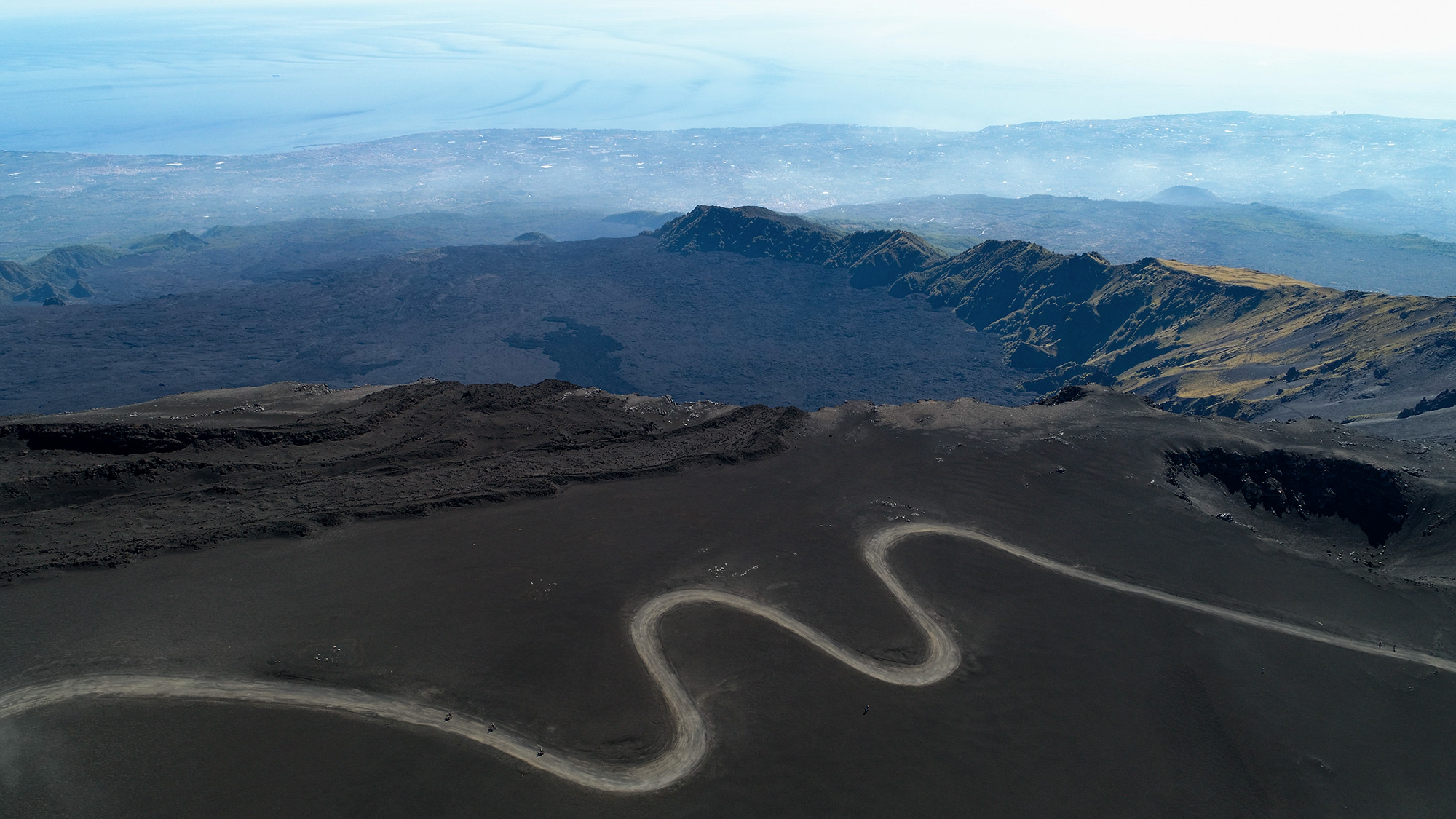 Here nothing is created, nothing is destroyed, everything is transformed. And it is precisely this concept that drives REBELS to visit these places full of charm and mystery where everything is the precarious balance.